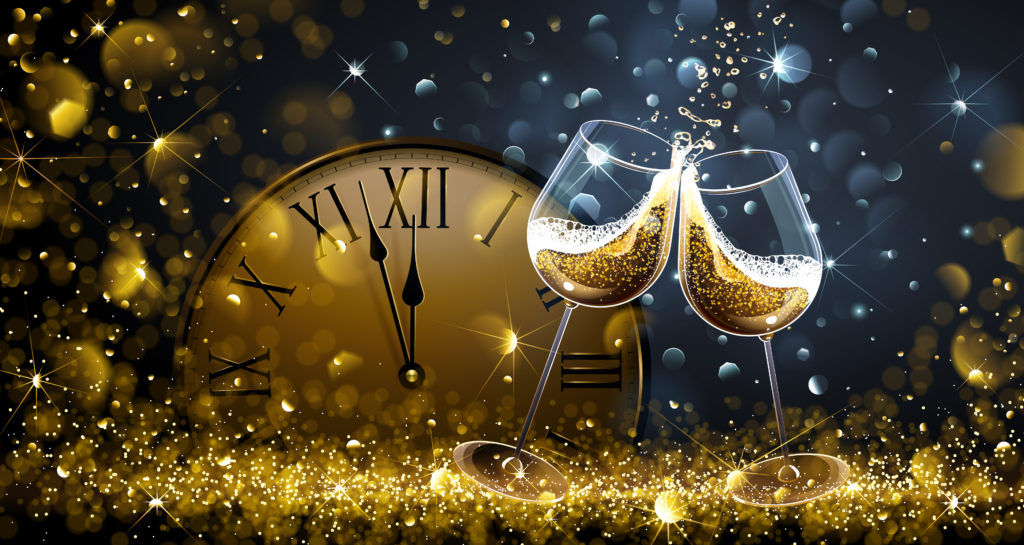 Do you have any plans for tonight?
Quinn and I are going out. First, I promised Dad we'd stop by Sole e Luna for some coffee before we head to a party that Quinn heard about.
She works at Lavender Chic, a fashion boutique in town for women. Apparently her boss (the owner) loves purple. And between the patrons, the other employees, the neighboring employees (at the other shops nearby), and the suppliers, Quinn meets a lot of people. Someone is always suggesting a new place to eat at or a party of some sort. They're usually out of town, like tonight, since we're pretty well versed in the going ons in Cape Eden.
Quinn's going to dance and celebrate the new year. I'm going to hang with my bestie and to possibly meet a cute guy. It's been ages since I've been in the company of a cu...well, any guy, really.
If the party turns out to be lame, which sometimes they are, we'll ring in the new year with Dad and champagne. The only night of the year he serves the bubbly.
So do you have plans tonight? And if they're of the "staying home" variety, that's totally cool. Some years it's all about getting comfy and hanging with the person (you) and people (family and friends) that you love most.
See ya next year. ;)
Lotsa love,
Logan