Merry Christmas & Happy Holidays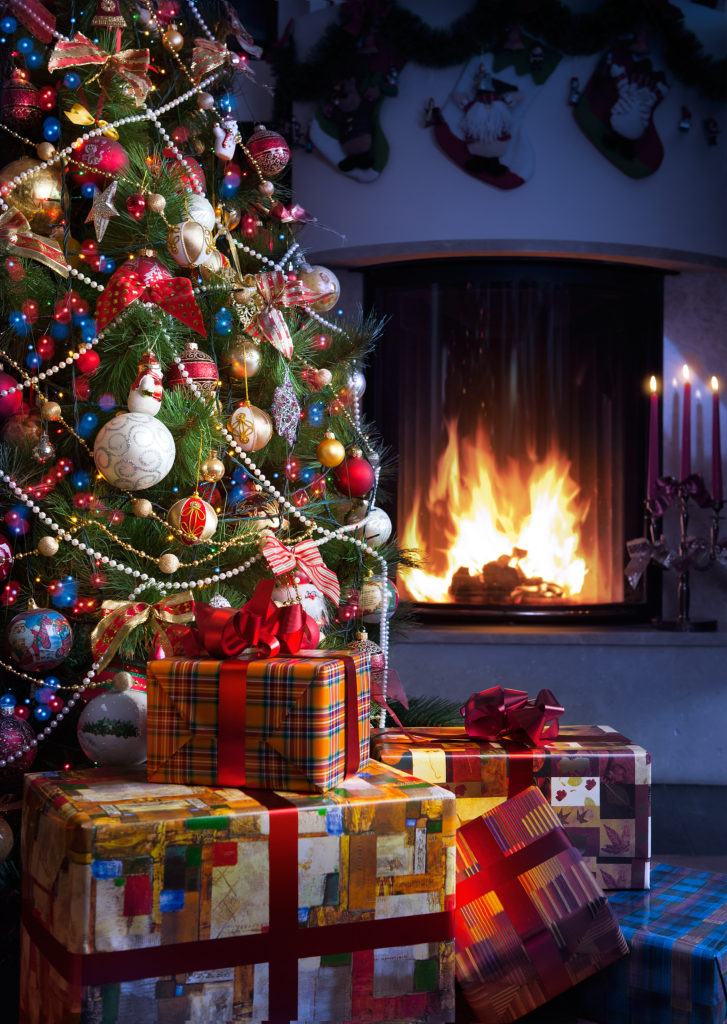 I hope you have (have had) a very special holiday season. This is my fave day because I love Christmas decorations, especially the lights. They're so pretty. There's also the baking, the scents and sights of the season. And let's not forget the presents.
What? I love surprises and gifts. What's not to love? The thrill of not knowing what's inside a carefully wrapped package. Every morning should be Christmas morning, even if it meant regifting or making paper airplanes with inspirational sayings. I don't need anyone to spend money on me. I simply like being thought about. Don't you?
Okay, and shiny baubles are extra special. ;)
Lotsa love,
Logan